OH HEY!
You deserve IT Consistency witha LOCAL human face!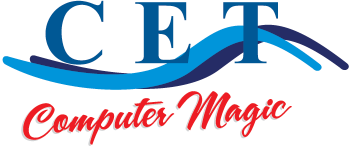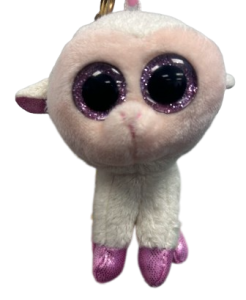 Congrats!
You have found the hidden Easter Egg in our new webpage! Meet Ethel! She is our unoffical mascot who joined CET mid 2022. To recieve your prize, fill out the form below! We will contact you to let you know if you are one of the first 5 people to find her!
Site launch Easter egg hunt!
No Results Found
The page you requested could not be found. Try refining your search, or use the navigation above to locate the post.