Custom Built Computers
You deserve IT consistency with a LOCAL human face!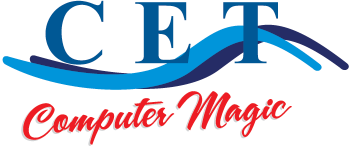 Unlike pre-built computers, custom builds allow you to choose each component that goes into your machine, from the processor and graphics card to the motherboard and storage. This means a fully customized computer that perfectly suits your intended use whether it be gaming, photo and video editing, streaming, or even for business!
Interested in building your dream computer? Fill out the form below to start your journey today!