Remote Support & Repairs
You deserve IT consistency with a LOCAL human face!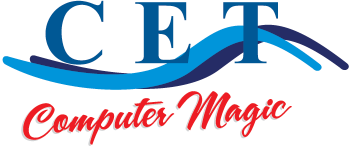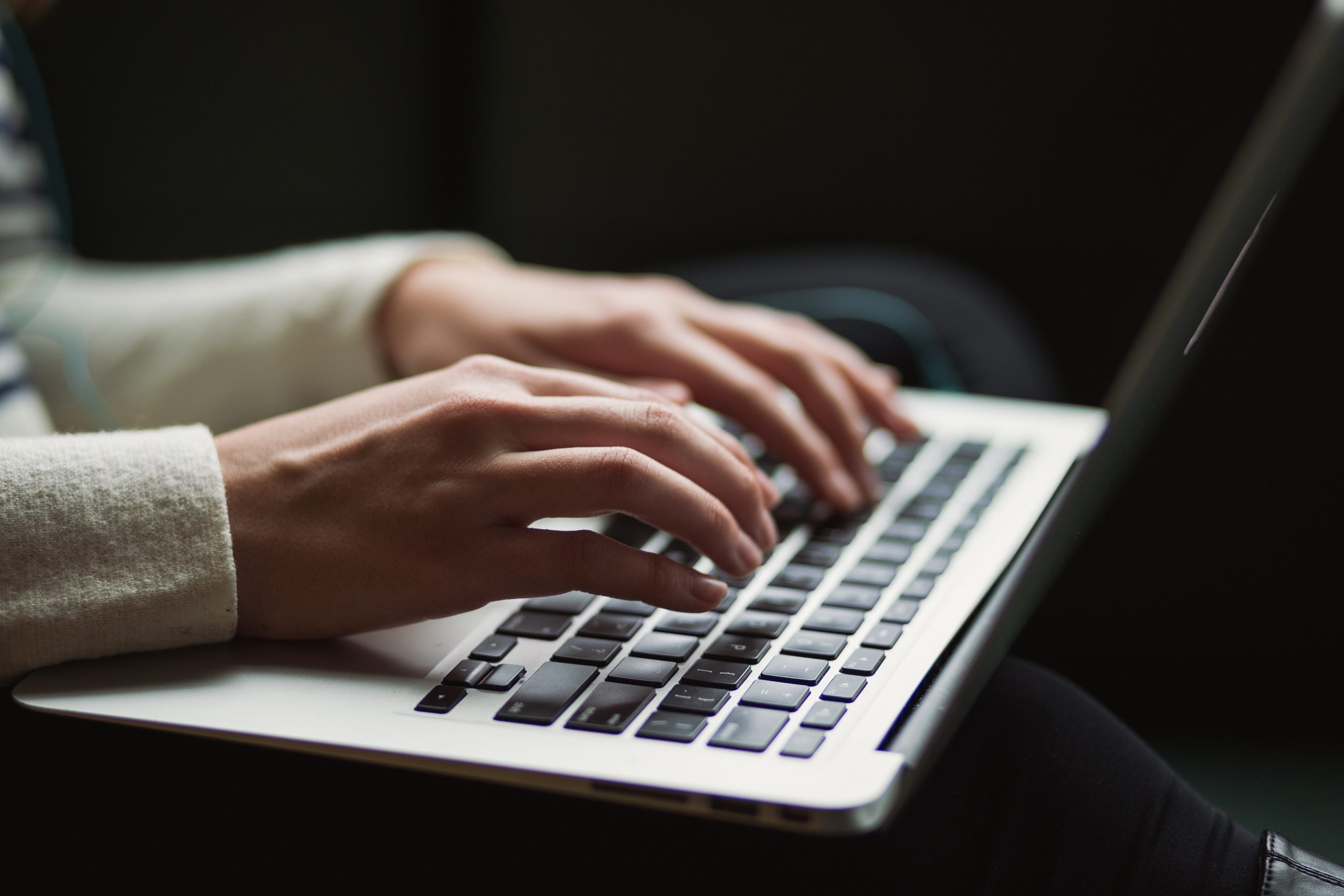 Remote support sessions are an efficient and effective way for businesses to resolve technical issues without the need for an on-site technician. Conducted via secure online platforms, remote support sessions allow technicians to remotely access a user's computer or device to diagnose and troubleshoot problems in real-time. This method of support is not only convenient but also cost-effective as it eliminates the need for travel expenses and reduces downtime for the user. With remote support sessions, businesses can receive prompt assistance and minimize disruptions, ensuring that their technology is always functioning at optimal levels.
Diagnostics
Identifying issues at the root of the problem is very important for repairs and replacements. After isolating the cause, a technician can better assess what type of repair your device needs to get you working again!
Software Support
If you're using software like Microsoft applications, QuickBooks, or any other popular programs, you know how frustrating it can be when something goes wrong or you need help navigating a new feature. Call us today for assistance remotely!
System Clean up & Tune up
Have a really slow computer? Cookies, browser history, registry errors! They add up quickly and put major strain on your system! Via a remote connection, our technicians can help lighten the load! 
Consultation
Need advice on what is the best option for your goals/needs? Here at CET we can propose solutions to various issues that need fixing. We can help find the right piece of software for you or even help you find the perfect computer to fit your usage demands!
Training
Technology can be a hurdle that sometimes can be too great for our clients to learn on their own. Via a remote session, we can guide you through processes and programs to help you get the most out of the technology you are using!