Network Services
You deserve IT consistency with a LOCAL human face!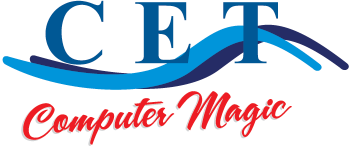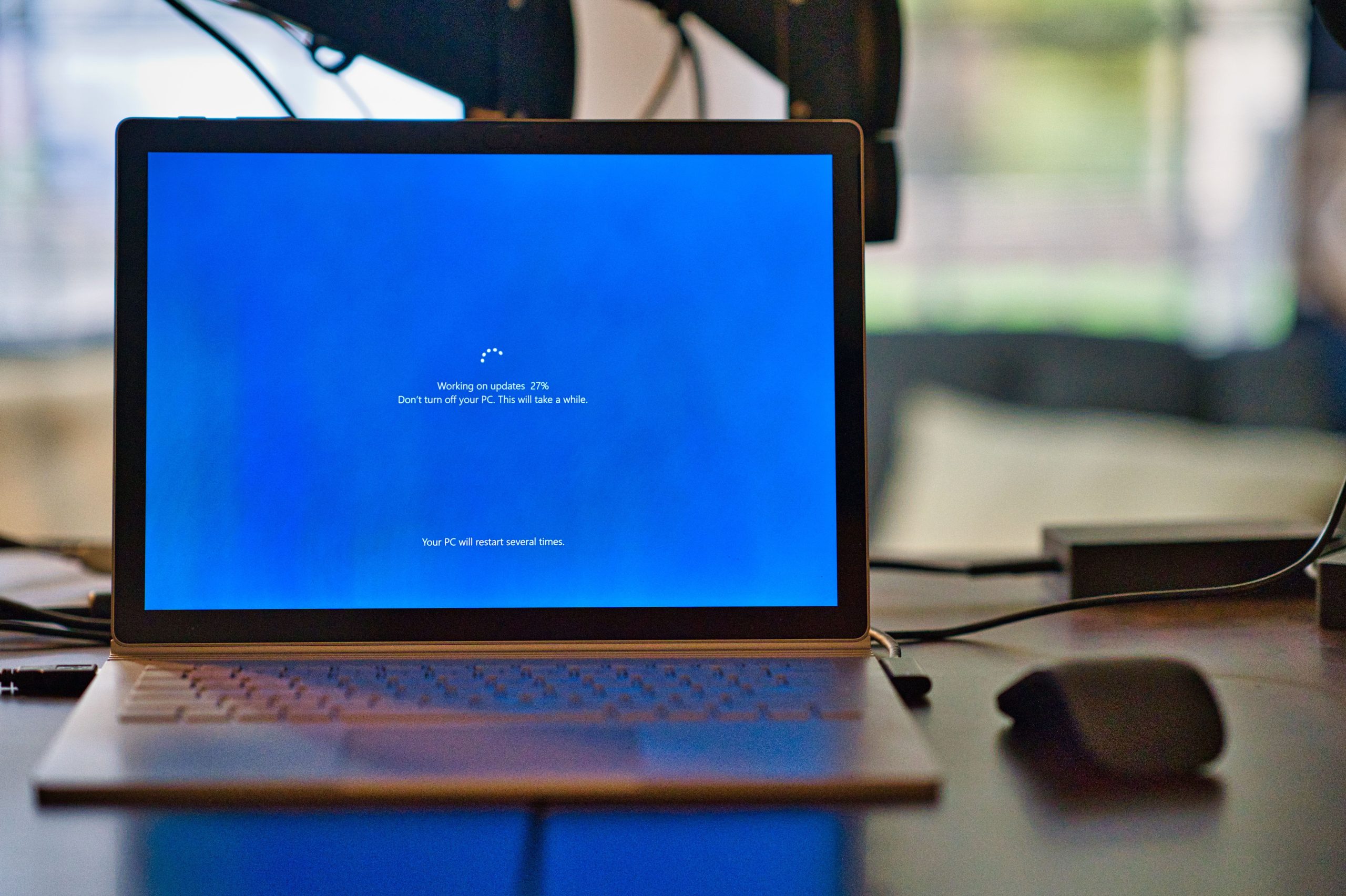 Network Maintenance
If you are experiencing issues with your internet, one way to find a resolution is through troubleshooting network components and isolating the issue. Whether a switch or a router has gone bad and needs to be replaced, CET has your back! Our technicians can help decrease your downtime by providing you a local solution!
Upgrades
Upgrading your network infrastructure ensures that you have the necessary bandwidth, speed, and security to support your company's growth and your individual/family's changing needs. It involves updating hardware components such as routers, switches, and firewalls, as well as software applications and operating systems. Rapidly growing and need to make your network better for your needs? Give us a call for a consult today!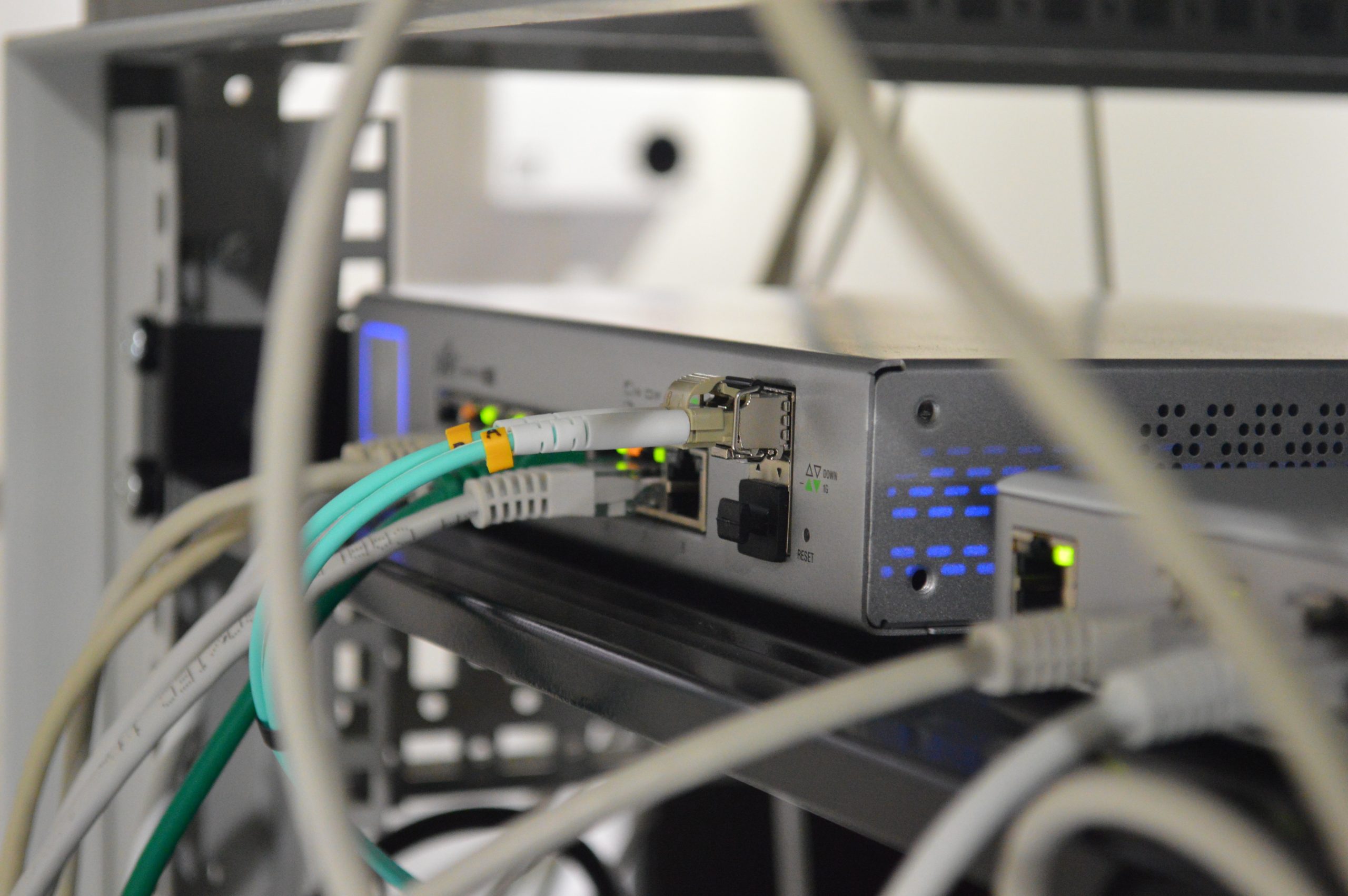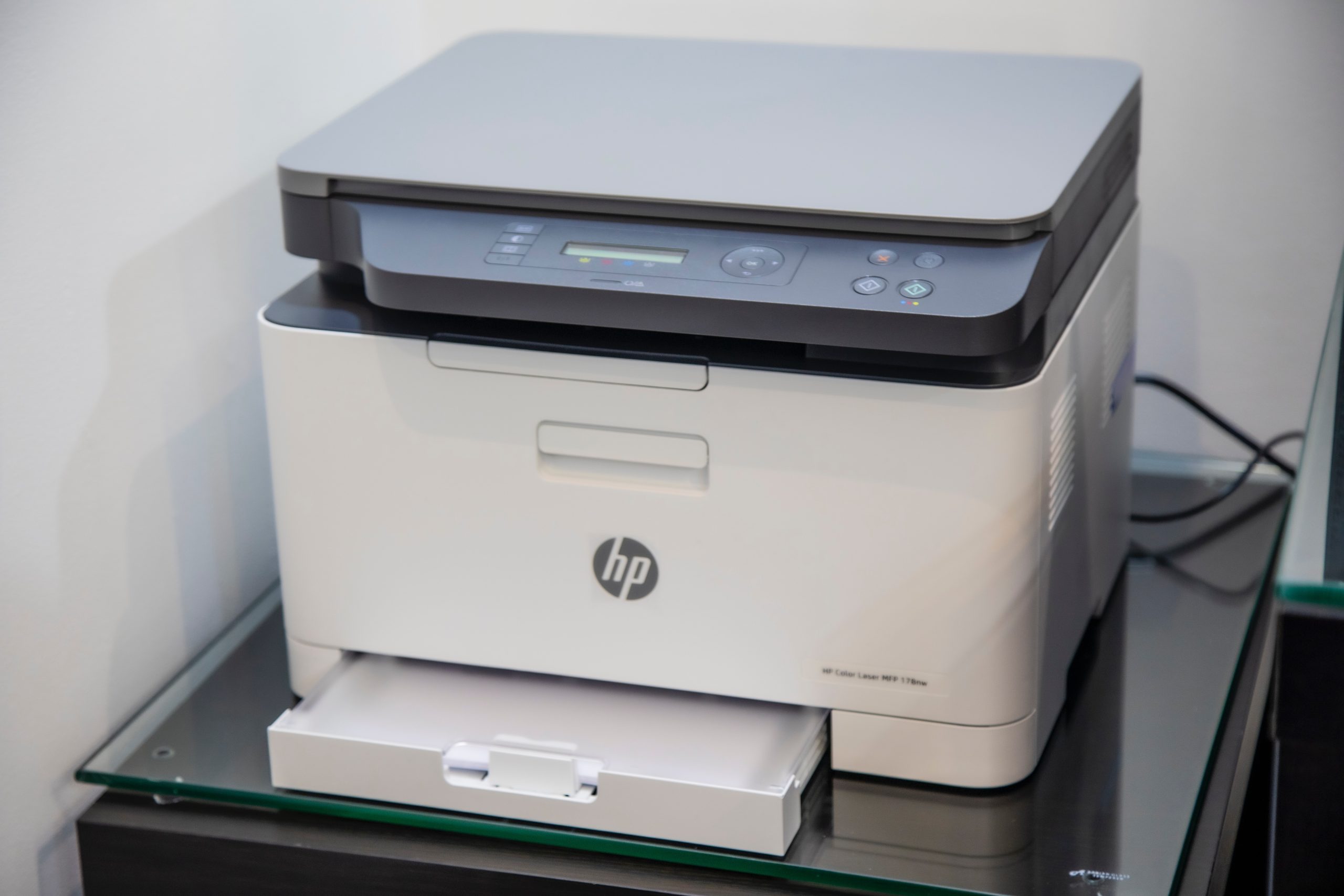 New Network Set Up
Setting up and configuration of entire networks can be a very daunting task for indivuals and businesses. Here at CET we offer network set up services for those who are moving whether it be to a new home or a new office. Give us a call if you or anyone you know is moving and needs help!