Hardware Services
You deserve IT consistency with a LOCAL human face!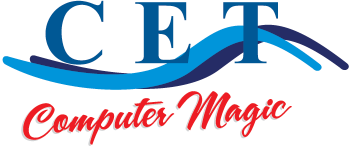 Hardware repairs and upgrades are essential for keeping your computer running smoothly. Over time, components can wear out or become outdated, leading to slower performance and potential malfunctions. Whether you need a simple fix like replacing a faulty power supply or a more complex upgrade like adding a new graphics card, our technicians can help. They have the experience and expertise to diagnose problems and recommend the best solutions for your specific needs. By investing in hardware repairs and upgrades, you can extend the life of your computer and enjoy faster speeds, improved functionality, and better overall performance!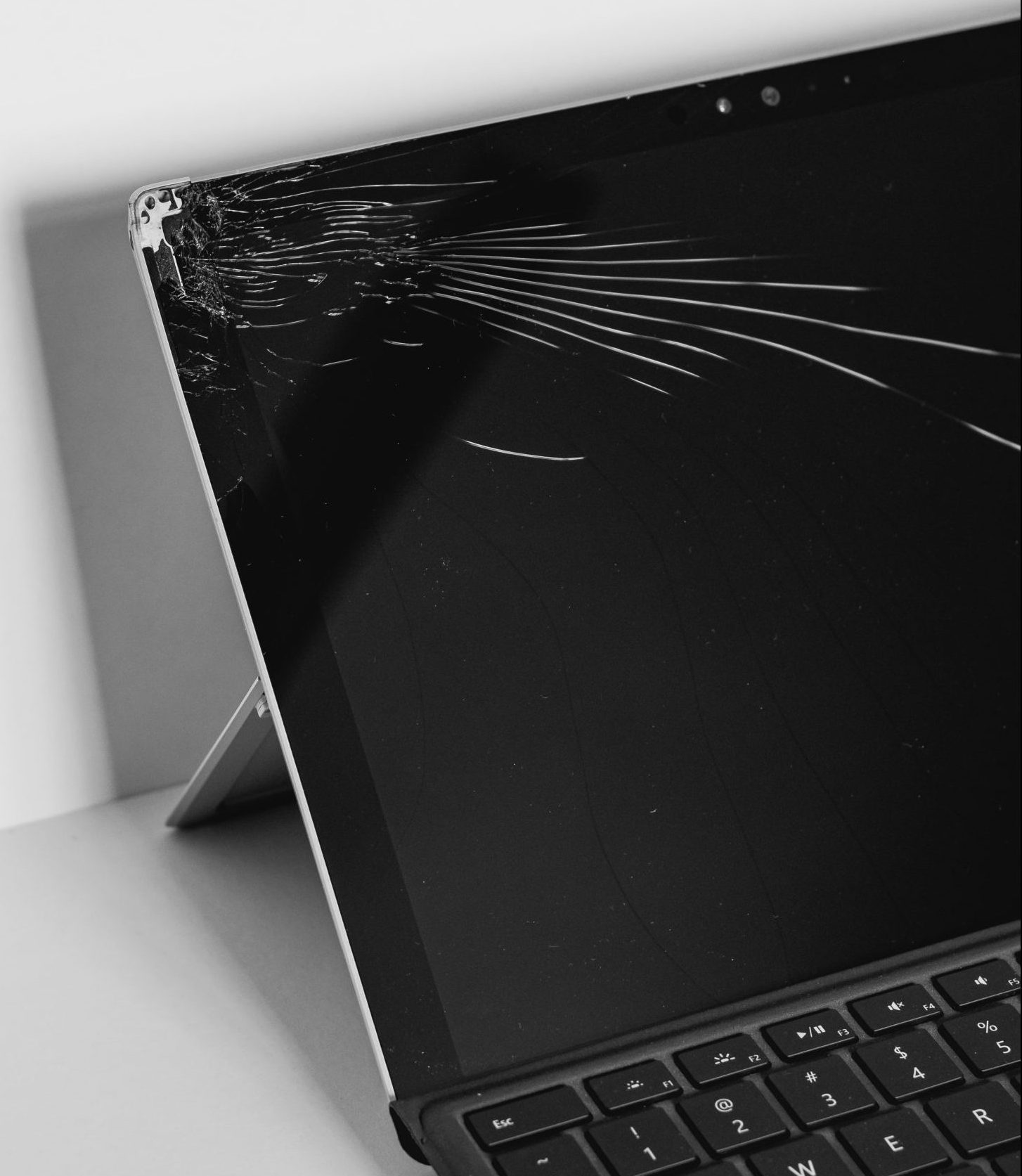 Battery Replacement
Have you noticed your computer dying quicker than when you bought it? Battery health, as the battery is charged more and more, begins to decrease in performance until the battery itself no longer works at all. Dangerous thermal events can even happen when a battery's health gets too degraded or if it starts malfunctioning. Overtime, that thermal event can cause expansion in the battery causing it to swell up, possibly damage internal components of your system or worse. It could burst. It is important to keep a close eye on your battery health to prevent such things from happening!
Accidental Damage Repair
Have a broken computer that your warranty does not cover? Typically accidental damage such as liquid damage, broken screens, keyboards, charging ports, bent/cracked cases, etc. are not covered under standard warranties. CET has the ability to repair or replace these parts so that your computer looks and acts like it is brand new!
Memory & Storage Upgrades
Sometimes computers need some upgrades to work a little better or give us a little extra space for those precious photos and files. Upgrading your computer's memory can help make your computer run faster but so can replacing that old mechanical hard drive with a faster solid state drive! Even upgrading your current storage to a larger capacity drive can make the world of a difference!
Desktop Upgrades & Repairs
Desktops are no stranger to broken parts or part upgrades. Here at CET, not only will your dusty machine be cleaned out physically, but we can replace or upgrade all internal components! Whether your system is prebuilt or a custom build, we've got you covered!
Apple Mac Repairs
 We ask that any client interested in a repair of an Apple Mac computer please come into the office for our technicians to assess and check if we can find the parts for the repair. If CET cannot perform or find parts for the repair, we refer our clients to local Apple repair partners who specialize in repair of these products.