Data Services
You deserve IT consistency with a LOCAL human face!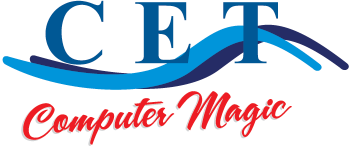 When a storage device fails, whether it is a hard drive or solid state drive, your data is at risk to corruption or even being lost completely. Without the proper tools to recover these things it can be very difficult to get back everything you had. Whether it is as simple as transferring data from an old computer to a new computer, or recovering a completely failed drive, CET is here to help get your precious files back to you.
Basic Data Recovery/Transfer
If you have a new computer or want to take precautions against data loss, CET can back up any data or transfer it to wherever you need!
Level 1 Data Recovery
If your drive is in a state of failure, not only can it slow down your computers tremendously, it is imparative to start retrieving data before loss occurs. At this level, CET utilizes external equipment to recover files on drives experiencing hardware failure.
Level 2 Data Recovery
When a drive fails, corruption of files stored on the drive is very common. With the help of software, CET can attempt to recover these files using a "bit by bit" recovery process. 
Clean Room
When the state of the drive is too far gone for CET to recover any files, the drive must be assembled in a stable environment called a Clean Room. CET partners with Fields Data Recovery Services to perform this type of recovery on drives in such a state.
Drive Recycling
If you think that your data is safe after simply factory resetting your computer, think again. Getting rid of data is not as simple as it may seem, but CET makes it easy! With professional drive shredding services, we can certify that your data will not fall in the hands of anyone!
*This service complies with HIPPA standards that require proof of destruction of any medical facility drives.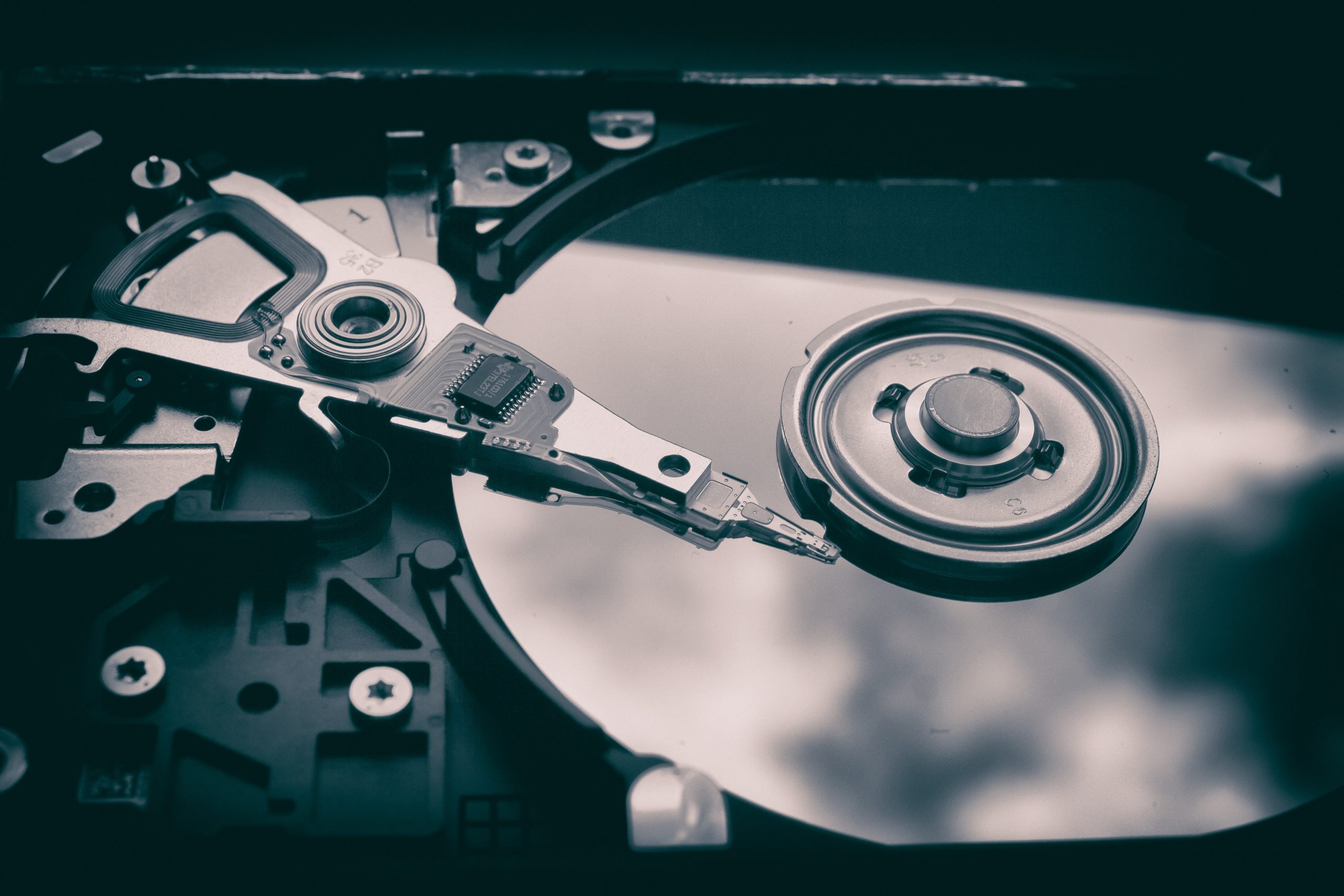 CET offers back up and disaster recovery services to give you a peaceful state of mind about your data! No more worrying if your data is actually safe!