Services
You deserve IT consistency with a LOCAL human face!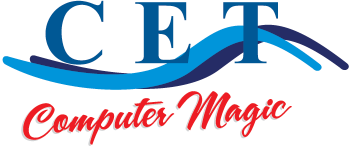 Nobody likes a broken computers, faulty network infrastructures, or even failing email configurations. Whether you are working from home, running a small local business, doing school work, or even gaming, having a system that does not work as it should can hinder daily activities.
Here at CET, our local friendly faces can help you get back up and running from any issues you may be experiencing with your technology! Contact us today to find out how we can help you with your computer related challenge!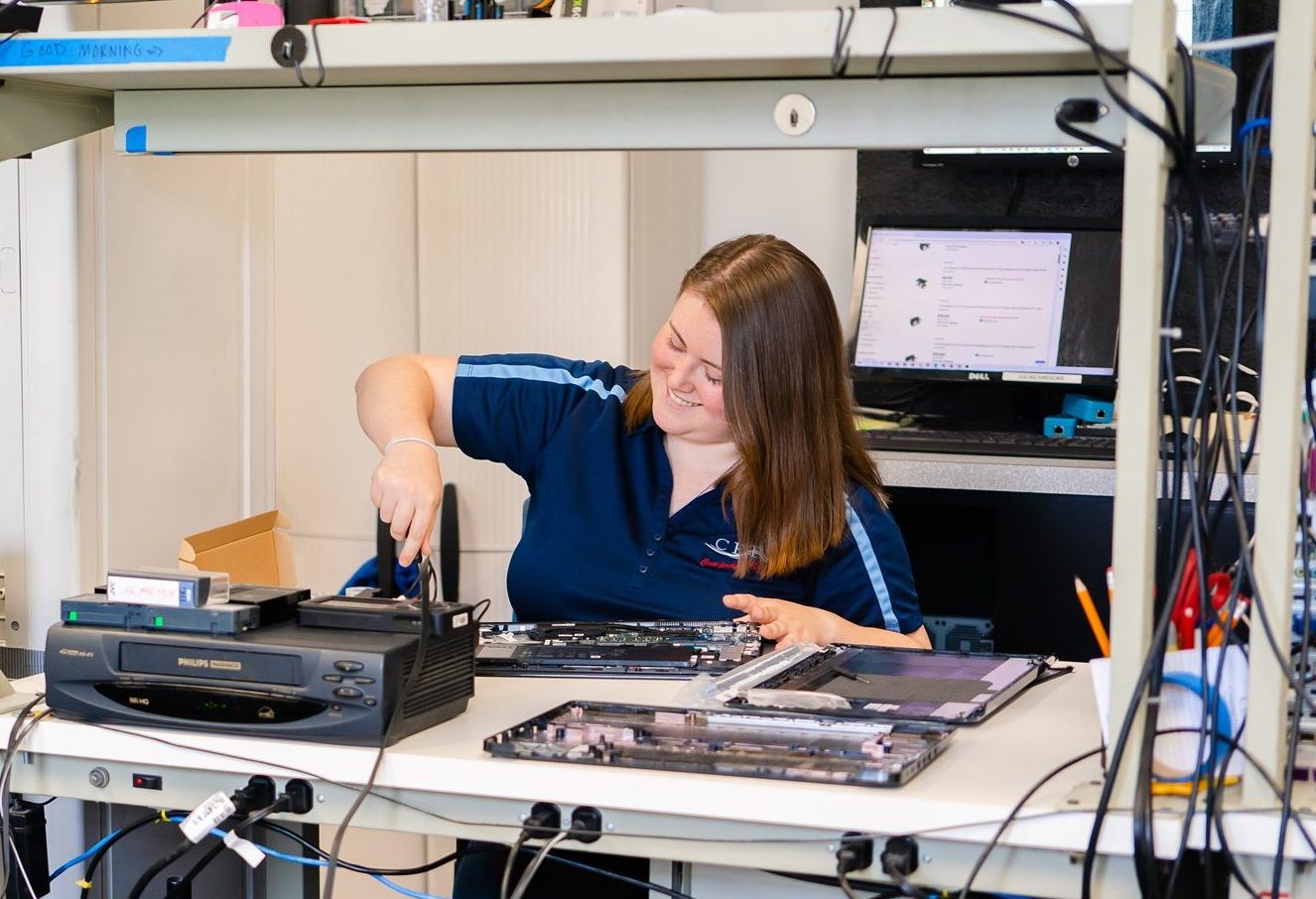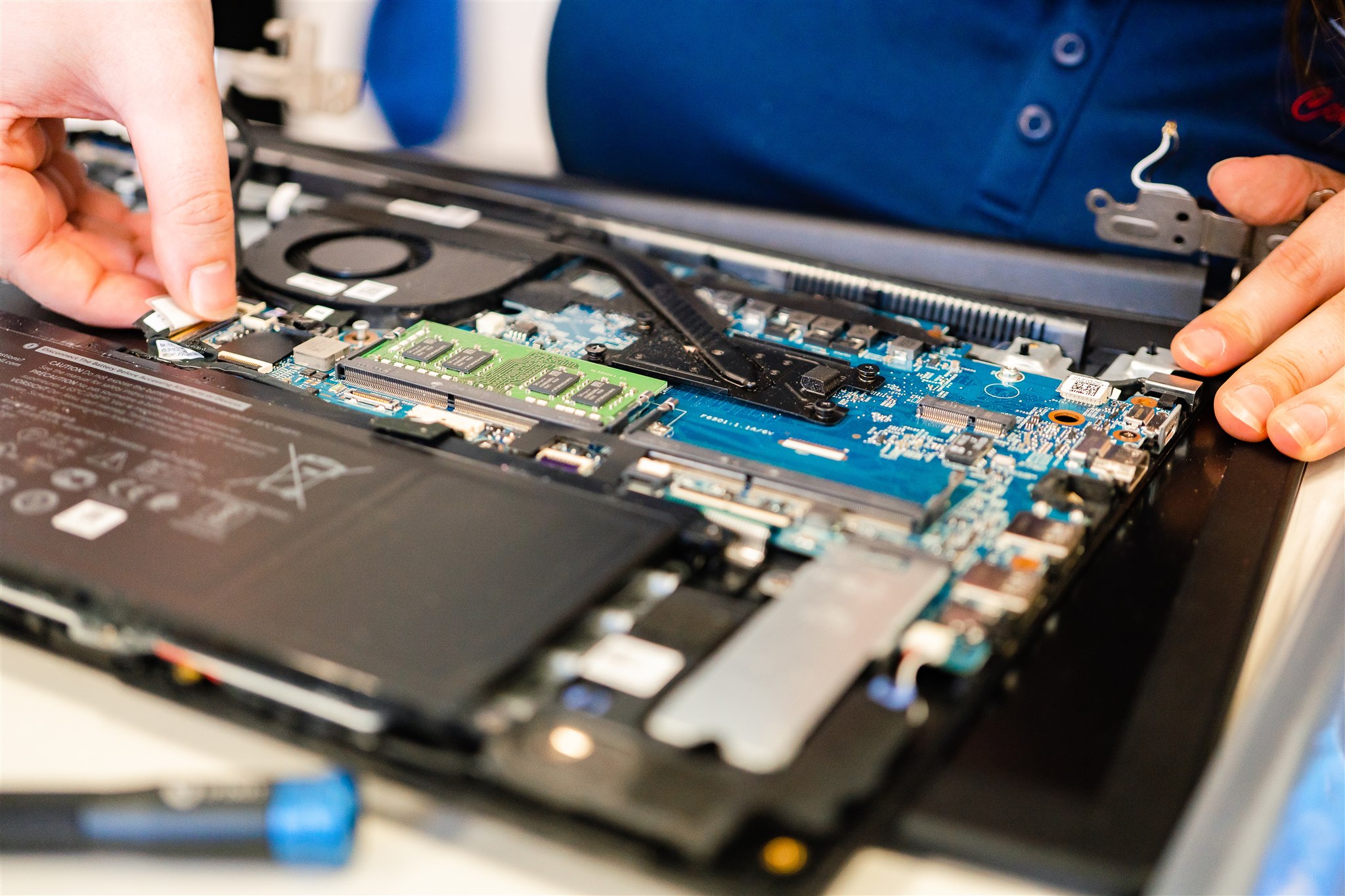 Depot level repair services are designed to diagnose and repair complex computer issues that cannot be resolved by basic troubleshooting techniques.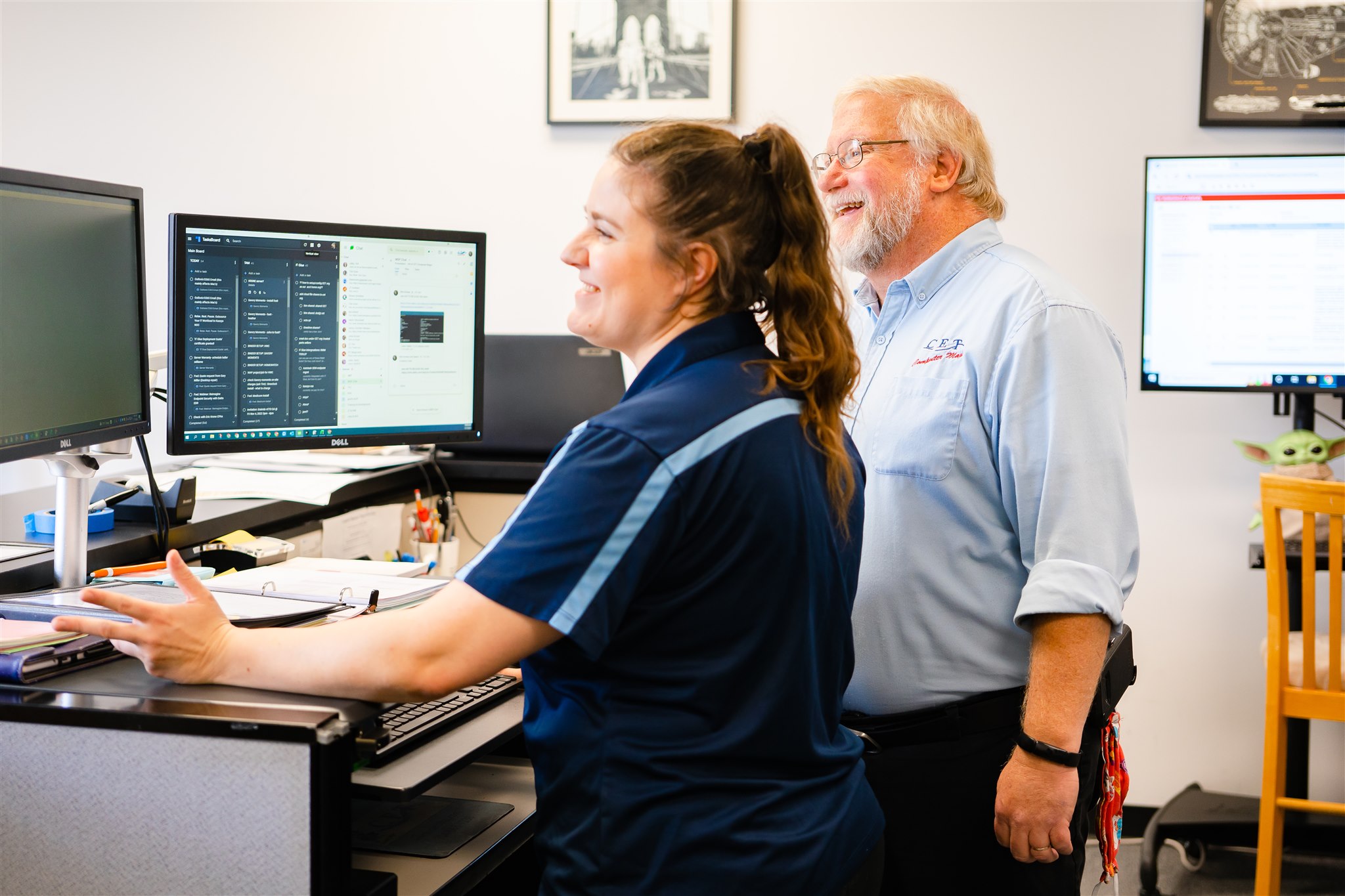 With remote support, users can receive scheduled help right from the comfort of their home or office, making it an excellent choice for those who need quick and reliable assistance.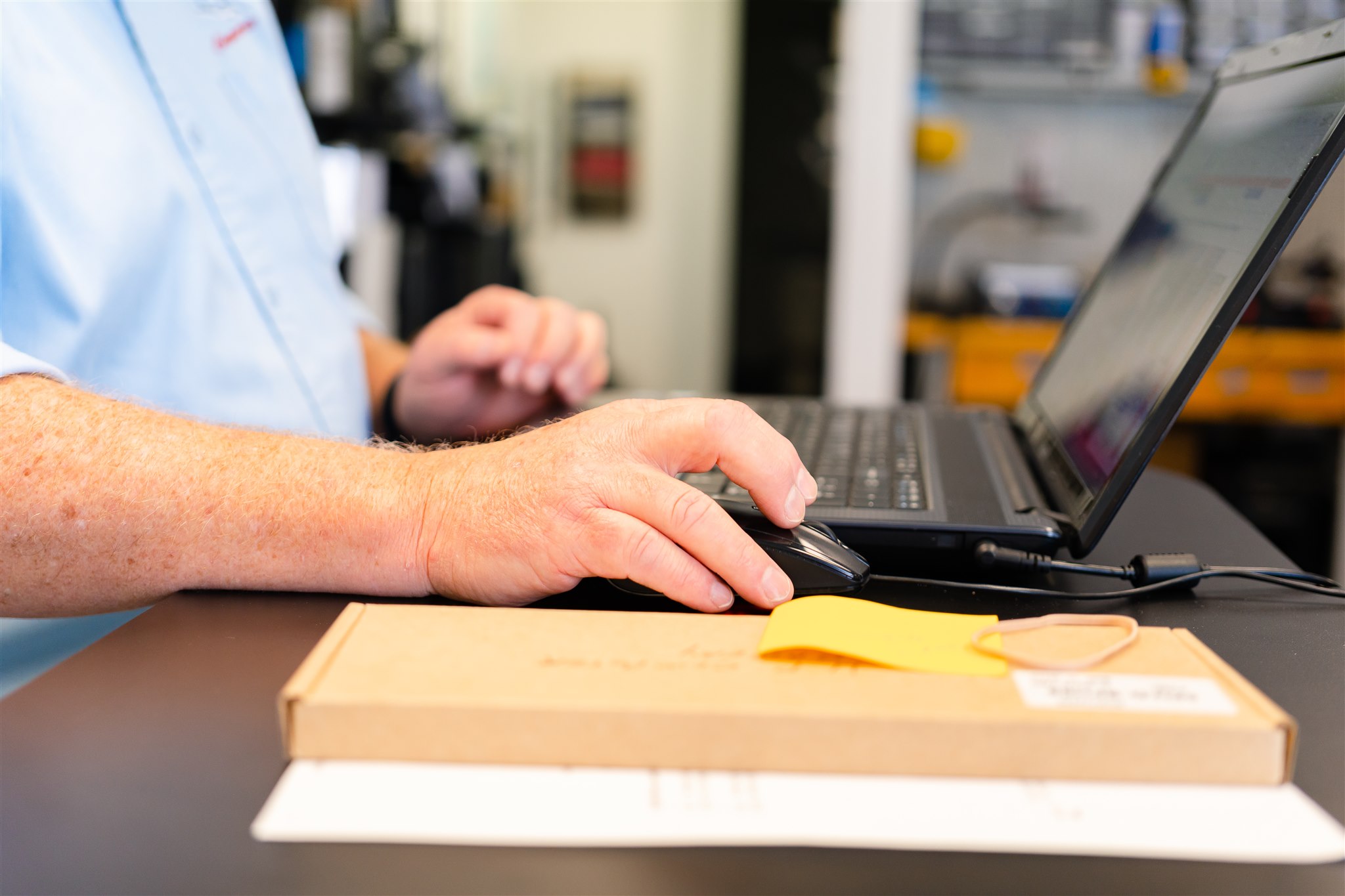 On-Site Support
Whether it's a malfunctioning computer, a printer that just won't print, or a network that's suddenly down, technical glitches can be frustrating and time-consuming to deal with. On-site support allows our technicians the chance to come to you to help solve your issues!