On-Site Support
You deserve IT consistency with a LOCAL human face!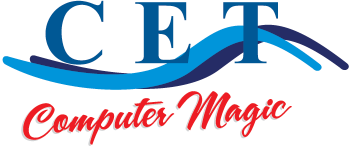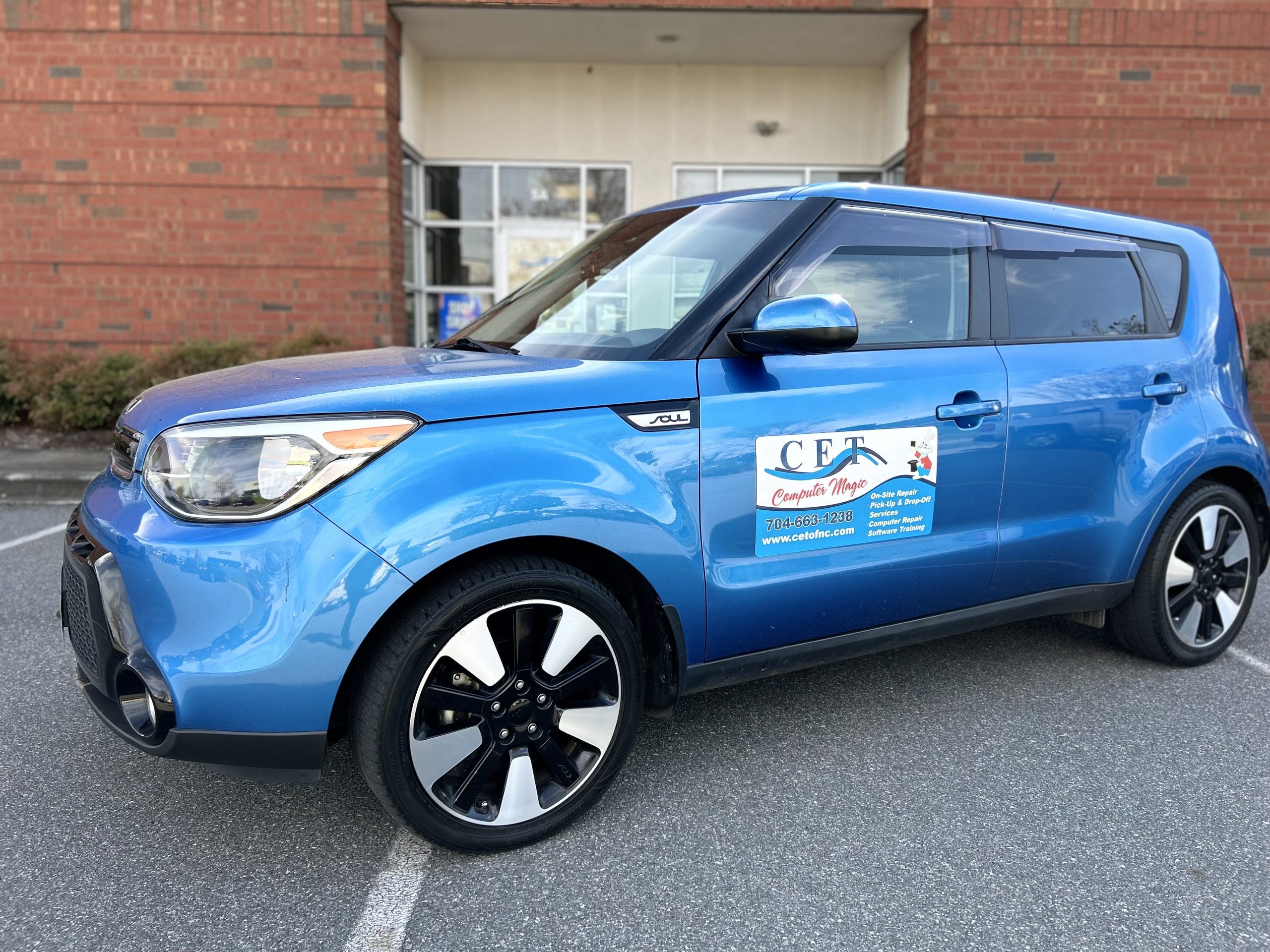 Sometimes issues can only be resolved in the space where you work or live. On-site appointments allow our technicans a chance to interact with your devices for diagnosics on your network to better serve you. From new network installations, printer or email configurations, to domain set ups, our on-site technicans are here for you!
Diagnostics
Identifying issues at the root of the problem is very important for repairs and replacements. After isolating the cause, a technician can better assess what type of repair your device needs to get you working again!
Software Support
From printers needing their connection restored to emails that need to be configure to receive mail again. Our technicians on-site can help configure everything to your needs!
System Clean up & Tune up
Have a really slow computer? Cookies, browser history, registry errors! They add up quickly and put major strain on your system! On-Site, a technican can help lighten the load!
Consultation
Need advice on what is the best option for your goals/needs? Here at CET we can propose solutions to various issues that need fixing. We can help find the right piece of software for you or even help you find the perfect computer to fit your usage demands!
Training
Technology can be a hurdle that sometimes can be too great for our clients to learn on their own. With our technicans present in your office or home, we can guide you through processes and programs to help you get the most out of the technology you are using!
Network & Configuration
Have new network equipment that needs to be installed? Need a consult for expansion? Call CET! Our technicians are trained to set up, upgrade, and perform maintanence on your network to keep you or your business running seamlessly!