Depot Services
You deserve IT consistency with a LOCAL human face!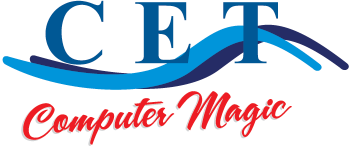 Here at CET our depot level repair services offer our clients both hardware and software solutions to their technological problems. From computers to servers, we offer the highest quality work to get our clients up on their feet again!
Hardware Services
Depot level computer repair services for hardware issues include repairs for desktop computers, laptops, servers, and other types of computer hardware. We can repair or replace any faulty components in your computer, including motherboards, hard drives, power supplies, CPUs, RAM, graphics cards, and more. And if you desire a new computer, we can help you find the one for you or build one tailored to your needs!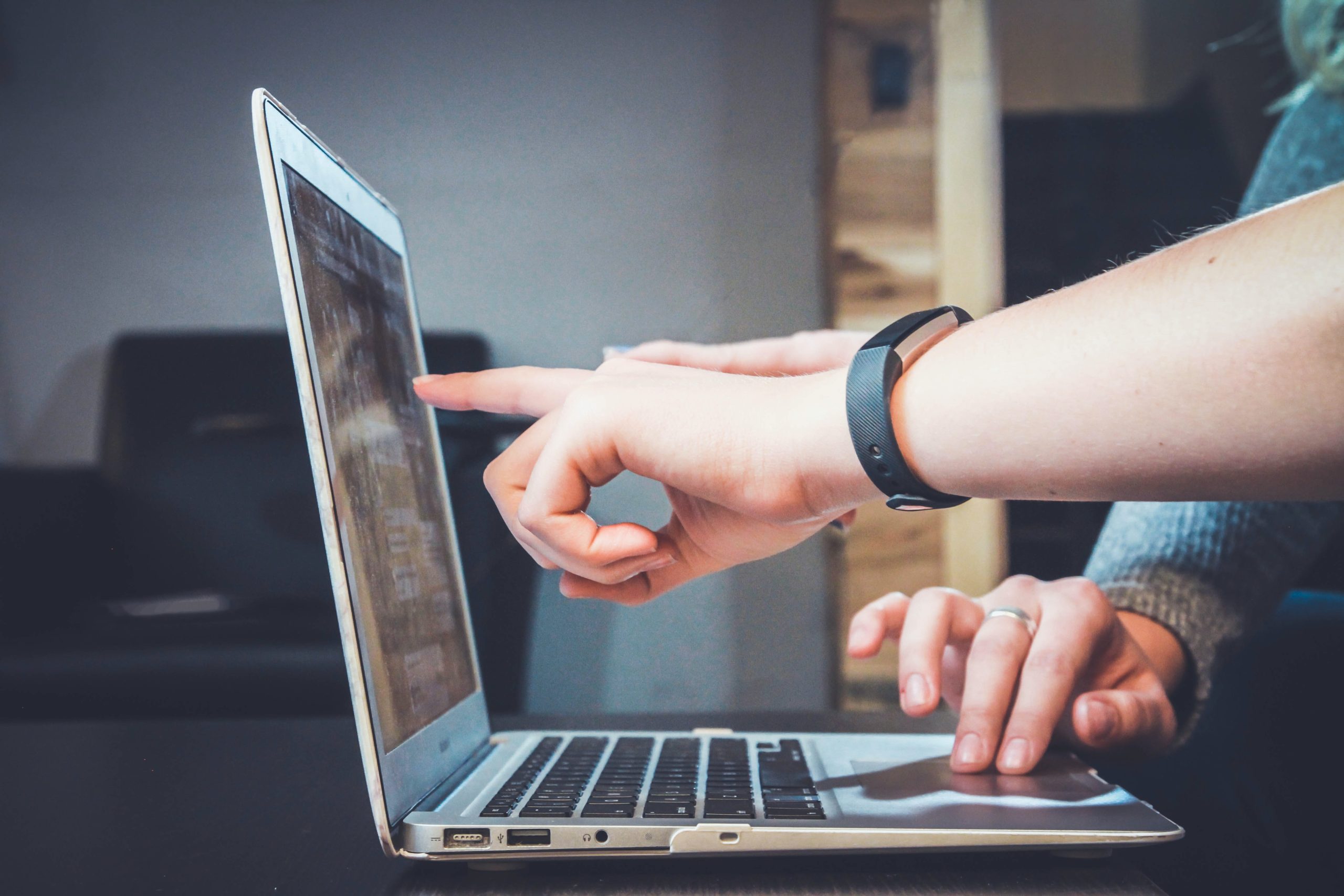 Software Services
Depot level computer repair services for software issues include repairs for operating systems, software applications, and other software-related problems. We can also diagnose and fix issues related to viruses, malware, spyware, corrupted files, system errors, and more.
Diagnostics
Identifying issues at the root of the problem is important for repairs and replacements. It ensures that the issue has been isolated and that the correct corrective action can take place to resolve the issue(s).
Hardware Replacement
From faulty batteries, cracked screens, to even upgraded hard drives. Hardware replacement can breath new life into systems and ensure that your system is working to your needs.
Refurbished Computers
CET certified refurbished computers are an awesome way to get cheaper devices that have been upgraded or restored to excellent working condition!
Custom Computers
Need a machine to perform to certain standards? Having a hard time choosing a pre-built computer that does exactly what you need? You may want to consider getting a custom built computer! They are highly customizable and unique to everyone!
Operating System Repair
Operating system repairs and reloads ensure that your computer runs smoothly, free from glitches, and errors that might affect productivity.  
System Clean up & Tune up
Have a really slow computer? Cookies, browser history, registry errors! They add up quickly and put major strain on your system! Clean outs and tune ups are designed to help your systems lighten the load!
Virus Removal
Viruses can cause significant damage to your device, files, and personal information. With virus removal and remediation services, you can ensure that your system is free from any harmful programs, and your data is secure. 
Software Support
If you're using software like Microsoft applications, QuickBooks, or any other popular programs, you know how frustrating it can be when something goes wrong or you need help navigating a new feature.
Data Services
Whether it is as simple as transferring data from an old computer to a new computer, or completely recovering data from a failed hard drive. CET is here with top quality data services to fit your needs!
Consulting
Need advice on what is the best option for your goals/needs? Here at CET we can propose solutions to various issues that need fixing. We can help find the right piece of software for you or even help you find the perfect computer to fit your usage demands!
Training
Technology can be a hurdle that sometimes can be too great for our clients to learn on their own. Bring your devices in and we can guide you through processes and programs to help you get the most out of the technology you are using!